The Time is Now
Make a Change
We're calling you to action! It is time to buy something, read something, or whatever else this section is asking of you.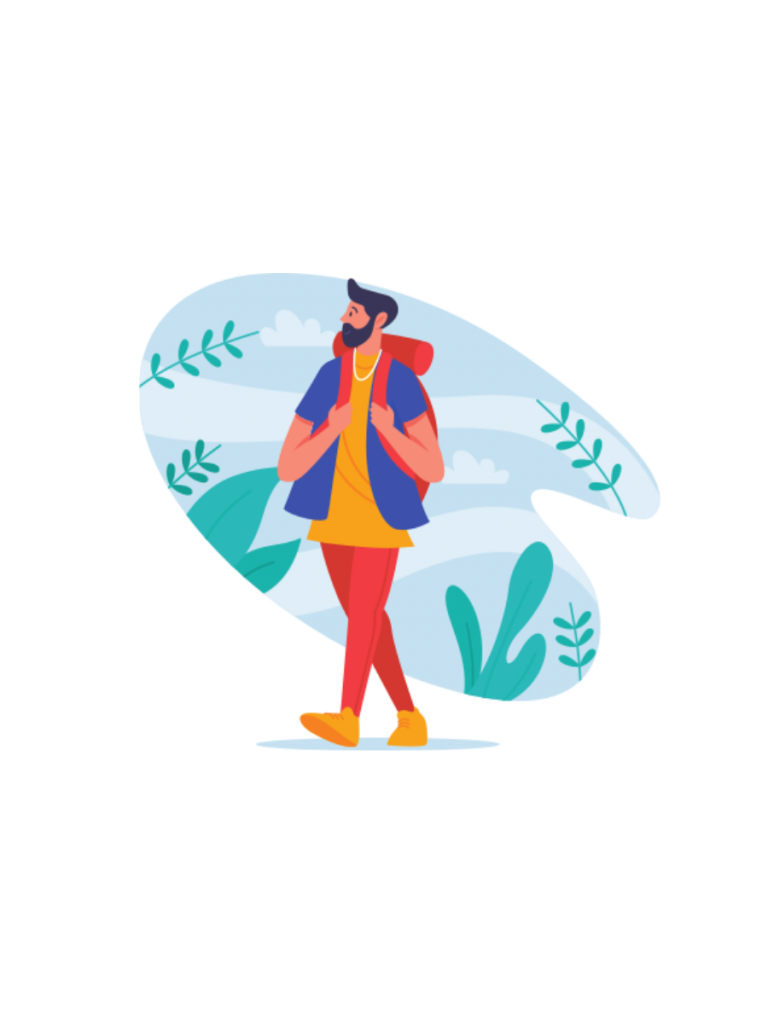 Hi there! I'm so glad you stumbled upon my page. I am a travel blogger and wedding photographer based in India. My passion for travelling and capturing the beauty of different landscapes and cultures led me to start my own travel and photography blog.
With my camera by my side, I have explored various parts of India, from the Himalayas to beaches, from the desert to dense forests. I believe that travel is not just about ticking off destinations from a list, but it's about exploring new cultures, meeting new people, and creating lifelong memories.
Apart from travel photography, I have also covered more than 50 weddings, including destination weddings and small in-house weddings. I take great pride in capturing the essence of love and happiness on the most important day of my clients' lives. My goal is to create timeless and beautiful memories for my clients to cherish forever.
I started this blog to share my travel experiences, showcase the stunning landscapes and cultures that India has to offer and inspire others to embark on their own travel adventures. I hope that my content will inspire you to explore new destinations, try new things, and create memories that will last a lifetime.

If you're interested in learning more about my photography services or would like to work with me for your wedding or travel photography needs, please do not hesitate to reach out to me. I am always happy to collaborate and create something beautiful together. Thank you for your support and I hope to hear from you soon!
Travel safely!
Contact me
To get in touch with me, reach me through the following channels
Email: [email protected]